quite literally! no play on words this time!
we're in the process of moving into our new house - it's coming along nicely but man, do we have a lot of stuff! So much that I'm having trouble figuring out how we fit all our crap in our old house which was 1/2 the size of this one!! It'll be a long process to move in, but I'm up to it. I can't stand packing and moving out, but moving in is right up my alley! Yep. Anytime that I get to open boxes, organize, put stuff away, organize, throw stuff out, organize some more, and then reorganize? Oh yeah baby.
I don't have any inside/after pics yet, but there is plenty 'befores' on my Facebook. And more to come, for both sides! Looking forward to my brown/light teal living room, the kids' jungle bathroom, and figuring out where we're going to out the brown/light teal bathroom. :) Options are totally open!
So, I'm going MIA for about a week and I'll be back, I'm sure with plenty to post!
xoxo
-------------------------------------------------------------
Hey, while I'm gone, I've got a project, if you're up for it.
A dear friend has a niece who is in Westchester Hospital after a near-fatal sledding accident. She was sledding last week and ran into a tree.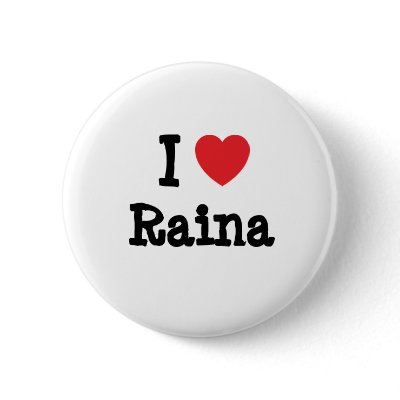 She broke ribs which completely collapsed one lung and partially collapsed another, along with a few other complications.
She can't eat or talk yet, but she's doing well, finally off the ventilator and is expected to continue to recover. Anyhow, she loves getting cards, so my friend posted. I thought it would be nice that if you're making cards and would like to send one my way, I can get it to her. Was just thinking of brightening a little girl's day.
If you'd like to contribute, please pm me for my address - remember I have a NEW address!!!! - I'd so appreciate it. I'm about to make one card with a ScrapStreet Showroom kit and another, hybrid, out of an upcoming free digi kit. Thanks, friends!!