Well, it seems I actually do have something to write about on Wednesdays. No more Wacky Wednesdays; that wasn't really working out anyway, was it? Nope. I'm switching it up to Wednesday Weigh-in.
We will pause for a public service announcement. I aptly apologize in advance for the overuse of active alteration in this blog post.
This is not about weight, exactly. I mean, yes, I do have weight to lose (at least 25 lbs, to be almost exact) and will chart that as we go along, but I've always believed losing weight is less about pounds and more about overall health and wellness. Truly, when I am healthy, I am happier, and my home is run better.

*Health.
*Happiness.
*Home.

That's the goal.
I have so much to do.

Weight (exercise, diet), yes.
Get my home in order (the 'stuff', the to-do list, and ugh, the regular dusting), yes.
Actually sick to a bedtime routine, night cream and all, yes.

Please understand, although I really will count how many times I use my night cream, this is least of all about vanity.
19 Or do you not know that your body is a temple of the Holy Spirit within you, whom you have from God? You are not your own,
20 for you were bought with a price. So glorify God in your body.
1 Corinthians 6:19-20
English Standard Version (ESV)
So, what will I do? Me time. Use it wiser.

w - Get back into the exercise routine, for sure.
w - Eat better. Ok fine - we actually do eat quite healthy - I will work on laying off the sugar . Weight Watchers, if necessary.
w - Get to those doctors appointments. Today was primary. Tomorrow is cardiologist. Next is dermatologist.
w - Wash face at night, use night cream.
w - Get my house back! Donate what needs to be donated. Empty the baskets of 'what needs to be put away'. Clean the clutter! (Side note: did the garage today!) Just generally get to those procrastinated projects.
So, onward we roll, thankful that there are such things as smart phones so that I can write all of this, at 11:45 pm, in my bed, to clear my head, so I can sleep tonight. Hmmm, almost Seussical.
-------------------------------
So as of this point, I have gone to my two doctors' appointments and had bloodwork done. One two very different instances, I have two battles about to begin. By next Wednesday's Weigh-in, I will have visited the hospital on a scheduled visit for an echocardiogram and to be hooked up to a halter monitor for a month. My cardiologist isn't alarmed, but didn't clear me either. I've had all of this, or something similar, fifteen years ago. Fifteen years ago I had the luxury of blaming everything on freaky circumstances. At this point, at 36, I feel a little more like it's my fault.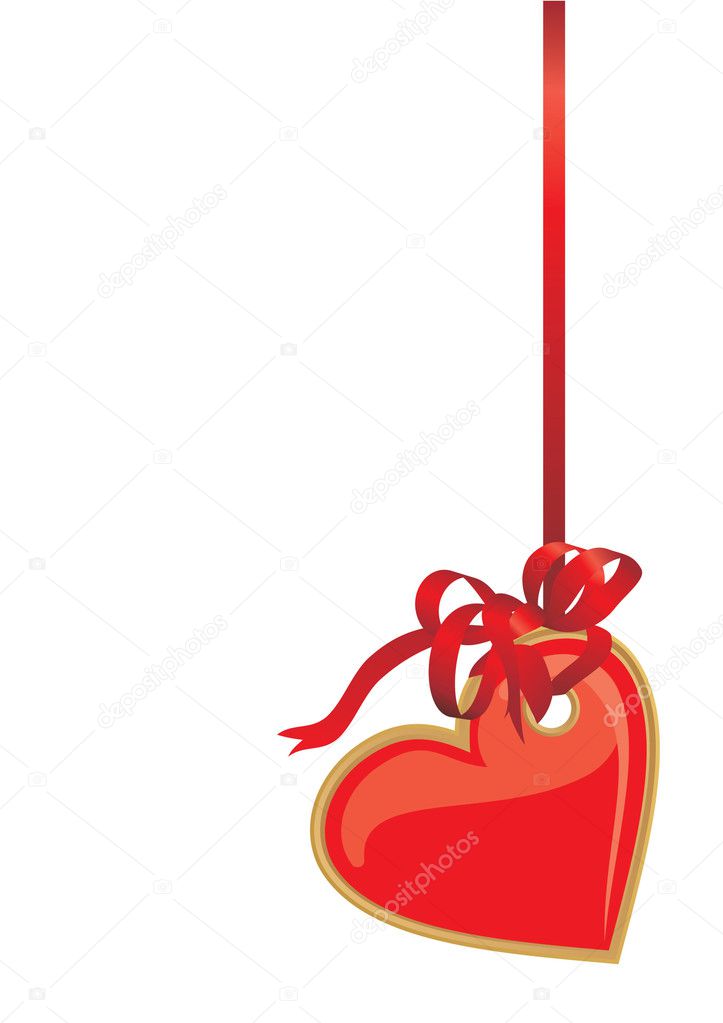 Secondary to that, I just found out that my cholesterol is extremely high. As in: high enough for the doc to call me himself and threaten medicine. I have one month to get it down. Again, I'm pretty sure I only have myself to blame.
Looks like I have a new ribbon to add. Join me and the American Heart Association in my new battle against heart disease. Fighting it before I actually have it, that is.
If you're inclined to pray, well, God's got the heart and cholesterol stuff. What I would need help with is self-control. It's definitely my weakest spiritual fruit. Is that why it's almost always mentioned last? Is it the hardest one for everyone?
So I march forth with discipline in my pocket. Calorie-counting, Walking again. This week will be filled with much research, getting ready to take better care of me so that I can better take care of others. Join me, wontcha?